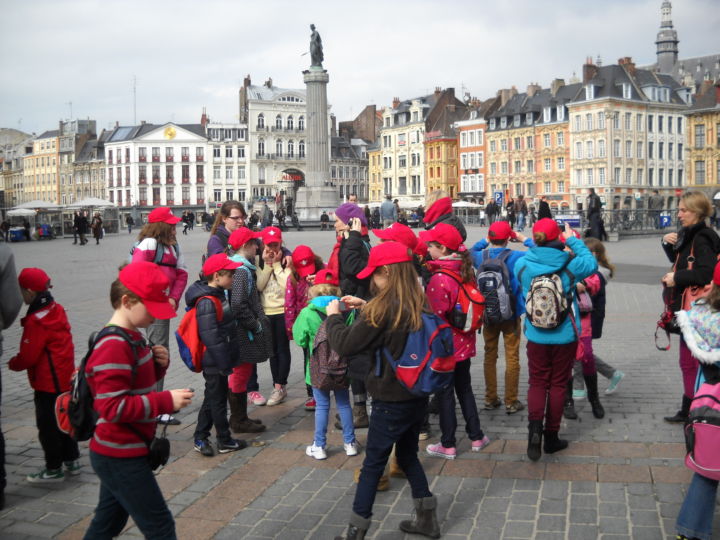 Over 20 years' experience
Taking an educational tour to France is the perfect way to provide pupils with new and exciting language learning experiences. Pupils experience the everyday realities of a foreign language, as well as sampling unique opportunities for personal and social development.
Organising a school trip, however, for an entire class can be a daunting task! For over 20 years we have been designing tailor-made trips to Northern France for primary schools working together with bonded French educational tour operator, Langues et Voyages (ELS).
SAFETY - Your safety is paramount to us, with our extensive experience together with our vigilant safety management systems you can be assured that every aspect of your school trip is in safe hands.
So what better way to enhance your pupils' language learning than a trip to the country they're studying!
Contact us today to find out how we can help you plan your trip.
Find out more
We aim to make planning your trip as easy as possible. That's why all our tours are tailored to suit your school's requirements, itinerary and budget!
"The organisation of the trip was superb. We had an excellent itinerary which the children thoroughly enjoyed. I would have no hesitation in highly recommending La Jolie Ronde & ELS to other schools" – A Randall - Our Lady of Ransom School, Essex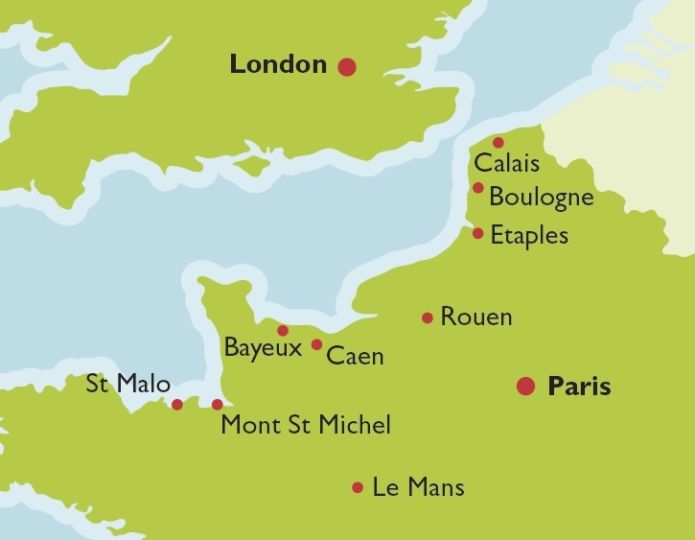 Areas we go to
Northern France
The regions we cover on our trips have been carefully chosen to ensure you and your pupils enjoy a unique and fulfilling experience in different areas of France.
Whether you choose to hop across to Calais or centre your trip around the historic surroundings of Normandy or the buzz of Paris and the larger cities, we're sure you will all have an unforgettable language experience.
Accommodation
Residential centres
All our centres we use have been chosen with great care to ensure security, cleanliness and hygiene & quality of food provided, plus the overall friendliness of the staff are second to none.
Each centre retains its own distinctive character and all meet European standards as well as having passed academic inspection by the French authorities.
Our centres are based in:
Nord Pas de Calais
Le Mans
Normandy
Saint Malo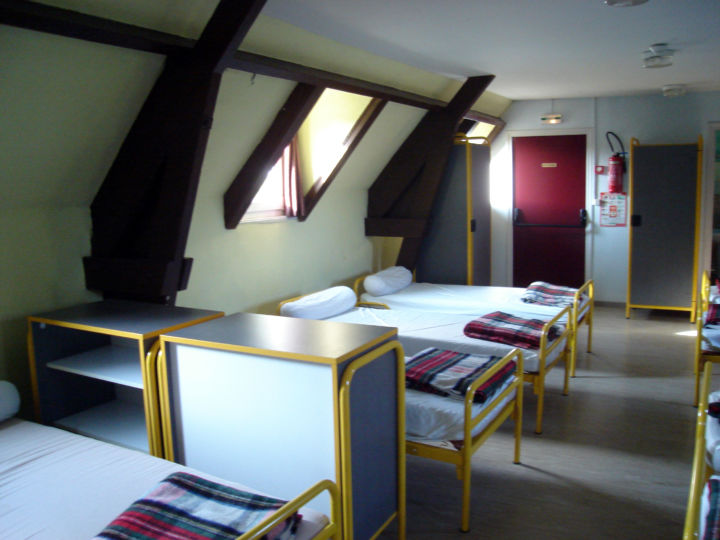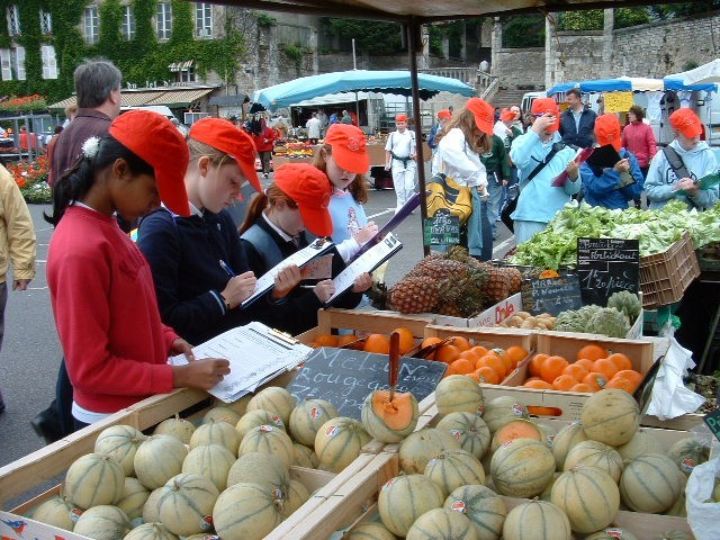 Educational activities
Top 10 activities
Throughout these short study trips our aim is to give your pupils the chance to sample the everyday realities of "real life" France.

Our activities are not only fun and exciting but also encourage pupils' interest in another culture and language.
Fun and educational worksheets are also available on the trip - a great way for pupils to record their time spent in France!
Top 10 activities enjoyed year on year are:
Visit to a French Primary School
Farms Trips; Bee & Honey, Snail and Goat Farm
French Supermarket
Second World War Museum
Open Air French Market
Sea-based Activities
Authentic French Bakery
Visit to Bayeux
Town trails
Sand Sailing & Tree Top Adventures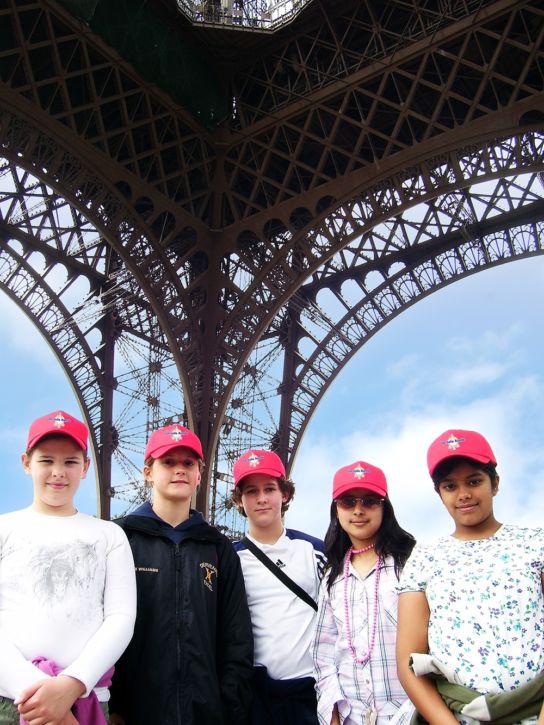 Planning your trip
Tailor-made tours
We aim to make planning your trip as easy as possible. All trips are tailor-made to your own requirements meaning we can develop a tour specifically to suit your requirements and budget.
Trips can start from as little as £157pp for a two-day tour of Nord pas de Calais including Eurotunnel crossing.
Off-peak tours are also available and usually take place between November and February, starting from as little as £155 for a one-night (two-day) tour.
Preview visits
We recognise the importance of ensuring high standards of accommodation and tour arrangements for your school trip. Your LEA or Committee may insist an inspection trip is taken. We are able to provide a preview visit regardless of whether or not you have booked your tour. These two-day visits enable you to see first hand the centres, activities and staff that we provide. Also a great opportunity for you to complete risk assessment forms. Note: the cost of the preview visit is refundable when you book your trip.